The World's Premier Cosplay Magazine
You are here
Cosplay Storms the Windy City!
For six years now, 'The City by the Lake' has been host to one of America's best conventions; and this year is no exception. The Chicago Comic and Entertainment Expo, otherwise known as C2E2, blasted its way into McCormick Place like Miley Cyrus on a wrecking ball featuring legends of the industry, Hollywood stars, a tattoo festival, vendors as far as the eye can see, and, of course, some of the best damn cosplayers the world has to offer. From famous cosplayers the likes of Ivy Doomkitty and Oki-Cospi to Face-Off champions and even first time cosplayers, C2E2 has thrived as an environment for cosplay of all shapes, sizes, and experience levels.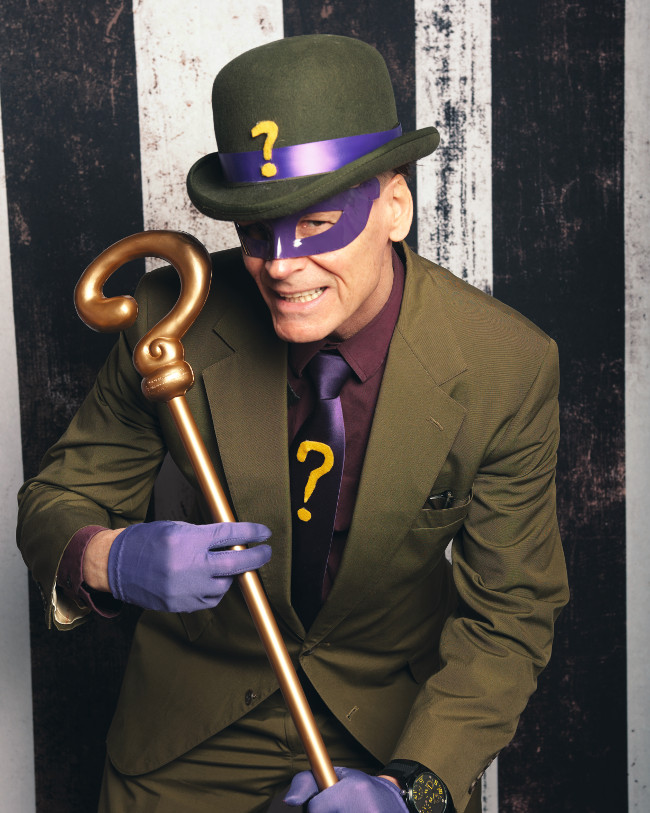 As thousands of fans lined up outside the main entrance Friday morning frothing at the mouth to devour autographs, exclusives, and funny books galore, many did so dressed as their favorite character of fiction—which as any cosplayer knows, means some woke up around 4 a.m. to get their looks perfected before braving the windy streets of Chicago.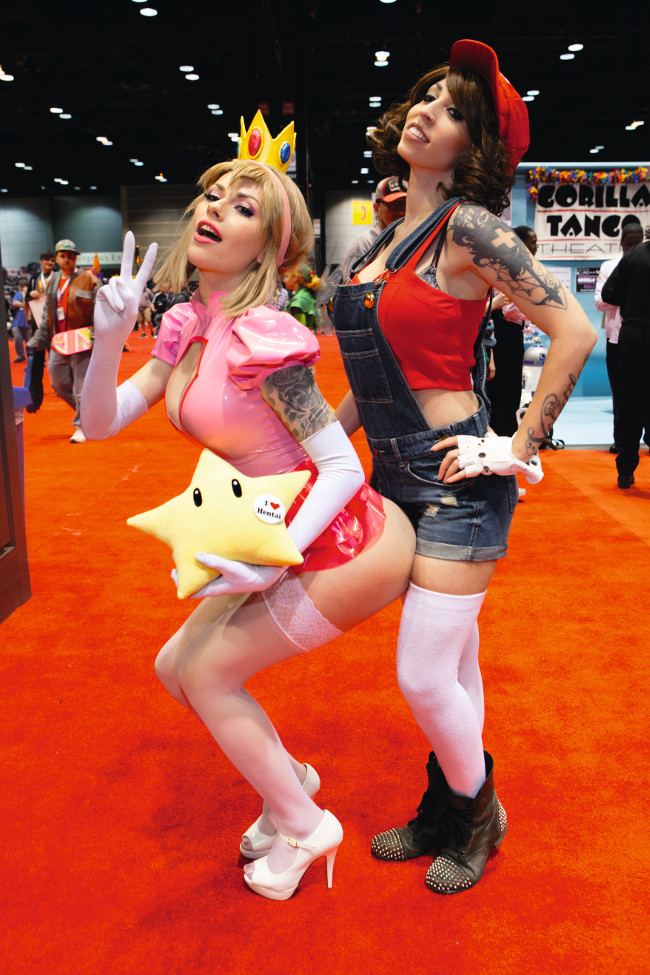 Friday's sea of cosplay would feature classic favorites like Deadpool and Harley Quinn, alongside some new selections such as Spider-Gwen. However, wandering superheroes is not all the show had to offer the cosplaying community. Later in the day, as the halls loosened up a bit, C2E2 held a panel by the name Mega-Cosplay. During this one hour Q&A, enthusiasts were able to get an inside look at how some industry favorites got their start in cosplay as well as getting a few tips of the trade for future endeavors.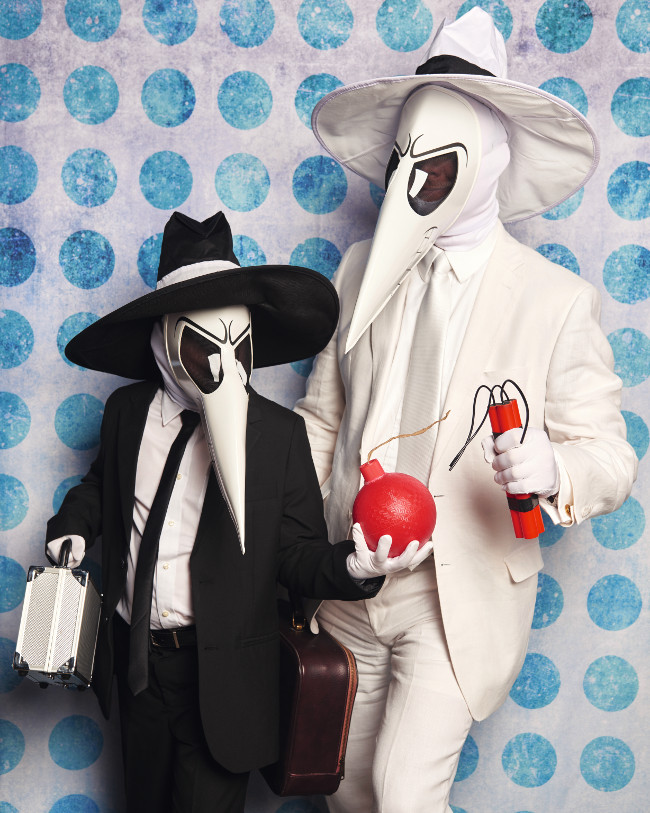 For many though, Saturday is the day of cosplay. Long regarded as the official day to showcase the finest garbs in the repertoire, this weekend would be no different. Some of the biggest, extravagant, and creative costumes anyone can see all year made their debut on Saturday. And for good reason. The day is packed full of cosplay love.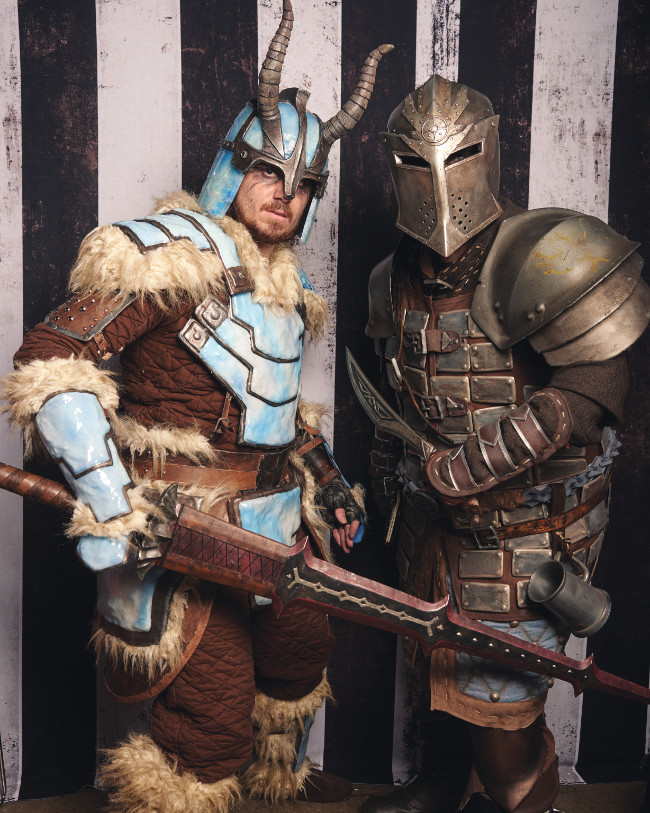 "We Are Cosplay: Finding Community in Pop-Culture" would be the first featured cosplay panel of the day. In this panel, attendees got an inside look at some of the Midwest groups that are doing their part to preserve what cosplay is at its core. With cosplay becoming a bigger part of the convention community, it is easy to fall into cliques or let egos tarnish the hobby we all love. So, it was nice to see that there are groups dedicated to protecting the values and conservation of the passion that is cosplay.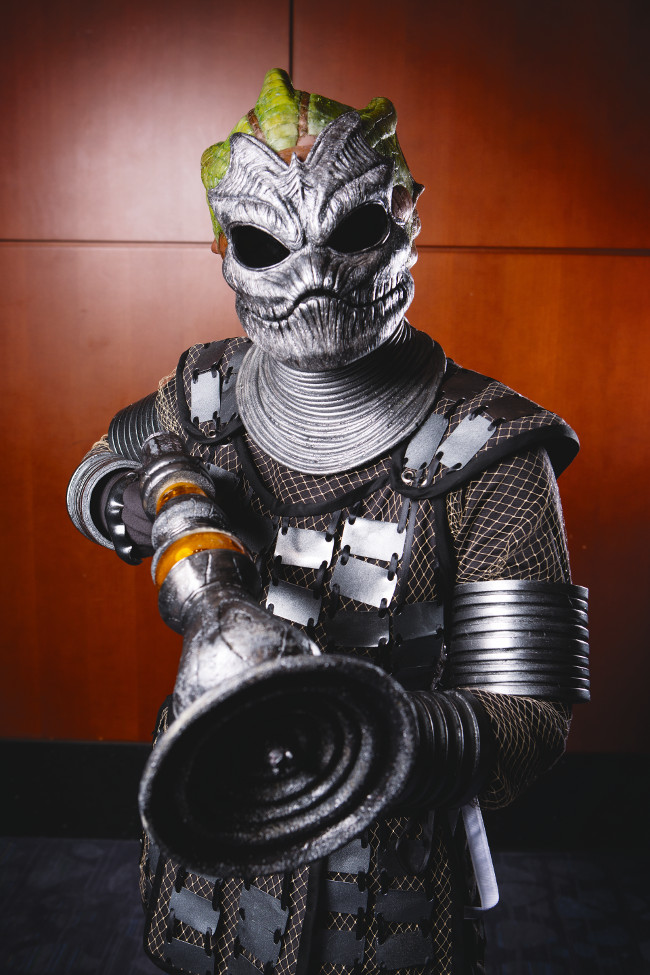 Next up was a hands-on demonstration panel on how to enhance your cosplay makeup. Taught by costume designer for the Bristol Renaissance Faire, Alyssa Bolden, this panel gave cosplayers a chance to see live demos and participate as models for a fun and educational experience.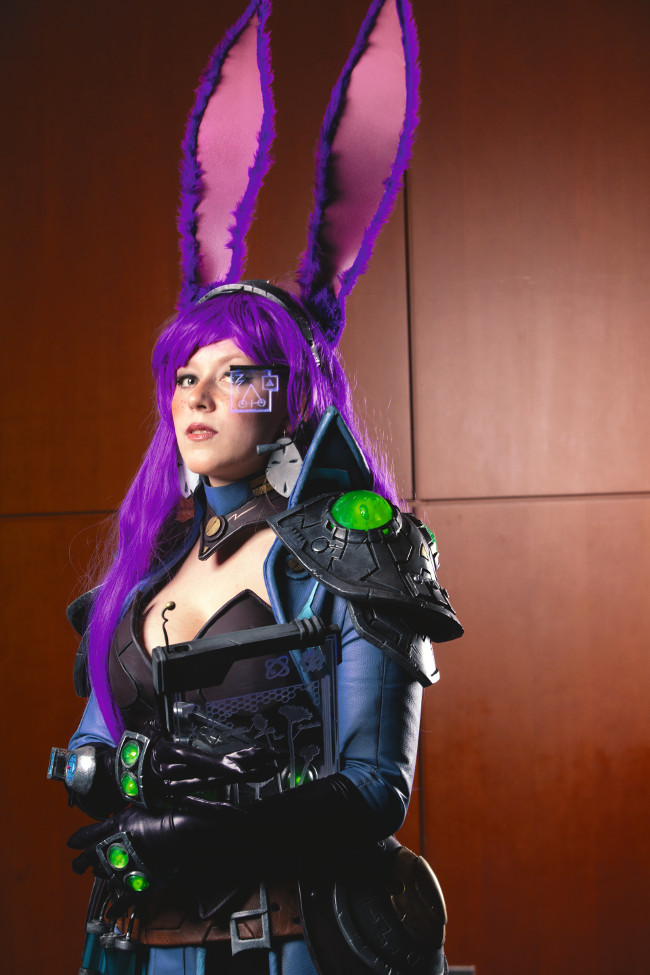 But Saturday night would bring the grand-daddy of them all. The final leg of what is arguably the most prestigious cosplay competition circuit on the planet. Partnered with Wikia, the C2E2 Crown Championships of Cosplay once again came to Chicago. As the final stop of the Quest for the Crown, this prominent spectacle scoured the globe for the best of the best in the world of cosplay. With over $10,000 in cash and prizes up for grabs, it was surely not an event to miss.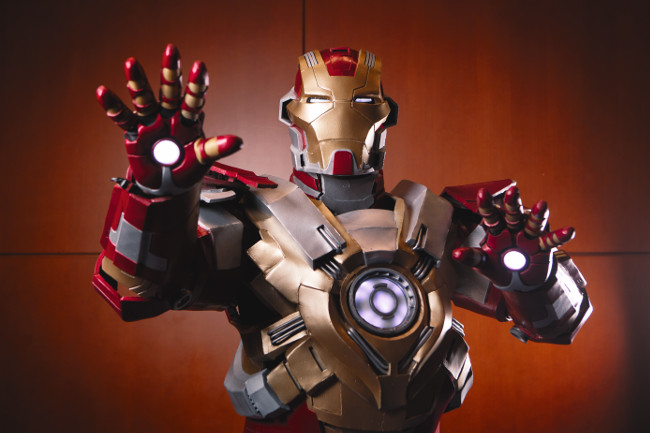 This year's event was judged by some of the biggest names in costume design. With all the amazing participants, Judges Ann Foley (costume designer for Marvel's Agents of S.H.I.E.L.D.), Neville Page (creature designer for Avatar and Star Trek), and Ivy Doomkitty (SyFy's Heroes of Cosplay), had quite the task on their hands. However, when the dust settled, one man stood as the grand champion of this year's competition. Jim Schmid with his amazing adaptation of everyone's favorite speech-impaired treefolk, GROOT, took top prize at this year's event.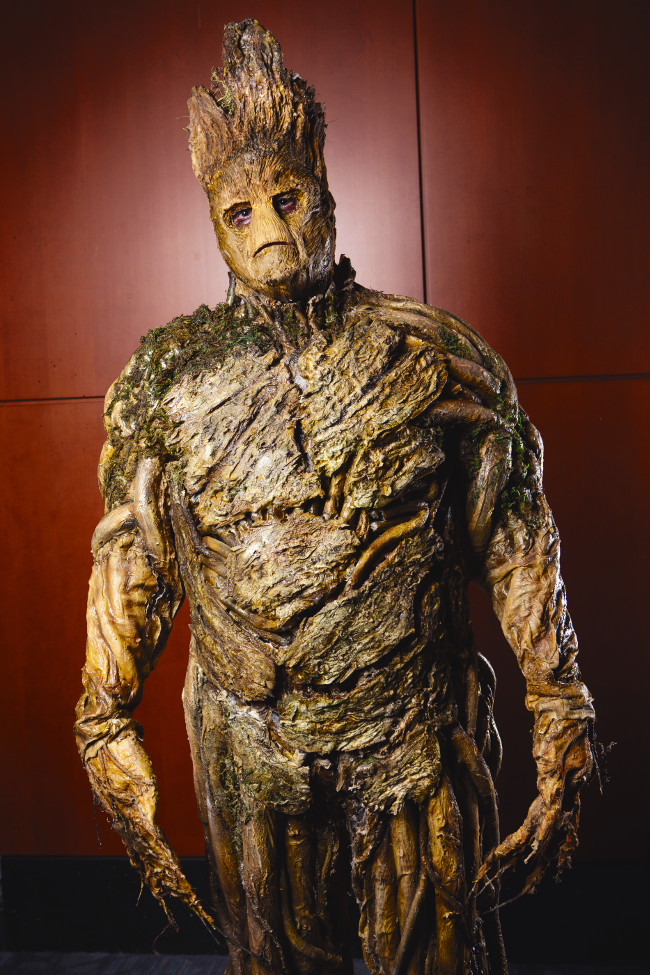 "It was amazing! It took me a week to realize that I actually won. I watch the videos over and over again and I am still so appreciative of the crowd and the support they showed during the announcements," said Mr. Schmid about his winning the crown. "It was an amazing experience and I am just glad I didn't pass out on stage from overheating in the costume."
Possibly even more impressive, Jim Schmid entered this competition while in his very first year of cosplaying. Newcomers should take this as a lesson that you don't have to be a big name or have a huge following to win competitions. If you have the skills and the passion to accompany it, you, too, can stand on the grand stage of cosplay. And even though this was Mr. Schmid's first year of competition, it will certainly not be his last.
"I am absolutely planning to enter into the competition next year. I do know what the costume will be, and people can see the progress on my Instagram page (jhs1120). I am documenting the progress as The Road to Thing," he added. Any guesses as to what Mr. Schmid plans next?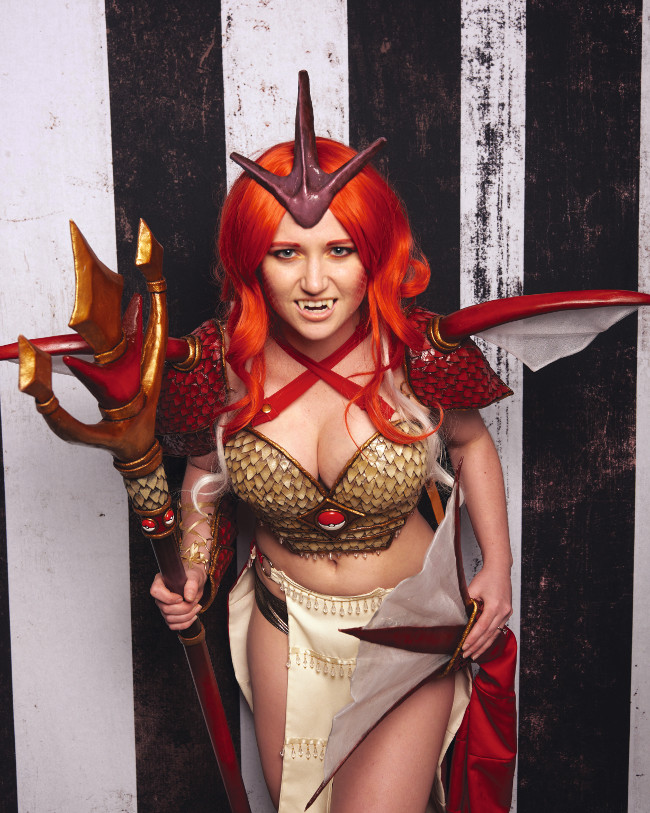 Although lighter on cosplay, Sunday still served as a wonderful day for all of us here at Cosplay Culture. We were visited by the Godfather of the Marvel Universe himself, the biggest name comics will ever know, Mr. Stan Lee.
Mr. Lee took a few moments out of his incredibly busy schedule to pose in front of our banner, a huge honor for all of us involved. While in our midst, Stan 'The Man' would also tell us what he thinks about seeing cosplayers bringing characters to life that he created.
"It really is an indescribable feeling. It's so satisfying to see that the characters that I dreamed up years ago have caught on with the public and people are actually willing or eager to dress like those characters. It…It's an indescribable thrill."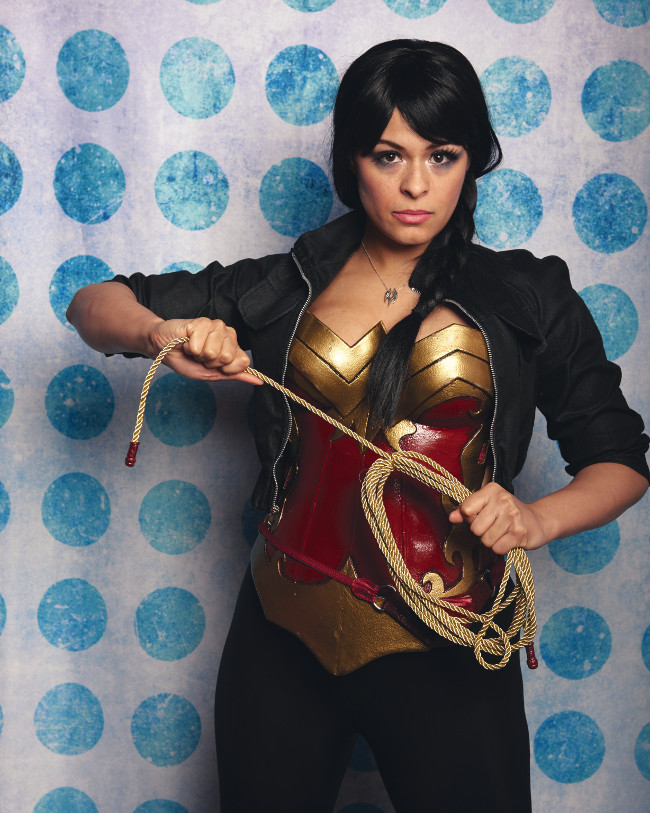 Whether you are into comics and entertainment, or whether you are into autograph collecting and, of course, cosplaying, C2E2 has something for everyone. If you missed out on this year's show, be sure to check out c2e2.com for details on how you can be a part of all the excitement when the Chicago Comic and Entertainment Expo takes over the Windy City in 2016.