The World's Premier Cosplay Magazine
You are here
No Excuses: Cosplay Catsuits Now More Accessible
If you've been putting off making that Black Widow, Motoko Kusanagi, Samus, or any of the countless other cosplay builds requiring a skintight catsuit, procrastinate no longer. Living Dead Clothing has just released a new line of form-fitting onesies that will have your master assassin or cyborg character out on the con floor in no time. 
The costumes come in a variety of colors and styles, inlcuding chainmail, scale mail, reptilian, bubblegum pink, "dragonqueen," carbon fiber, honeycomb and black. There are 14 variations in all from which to choose. 
International cosplay star Eve Beauregard models a few of the selections below.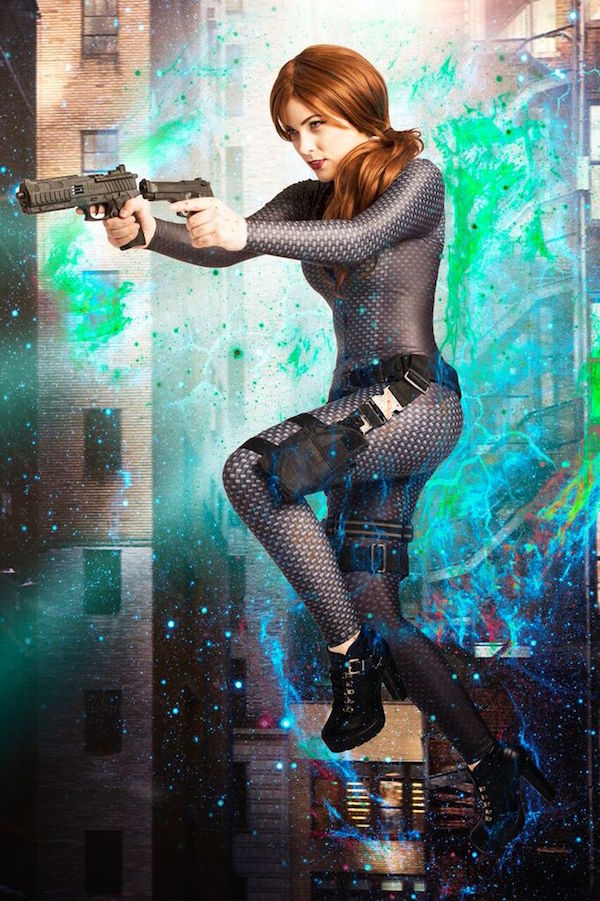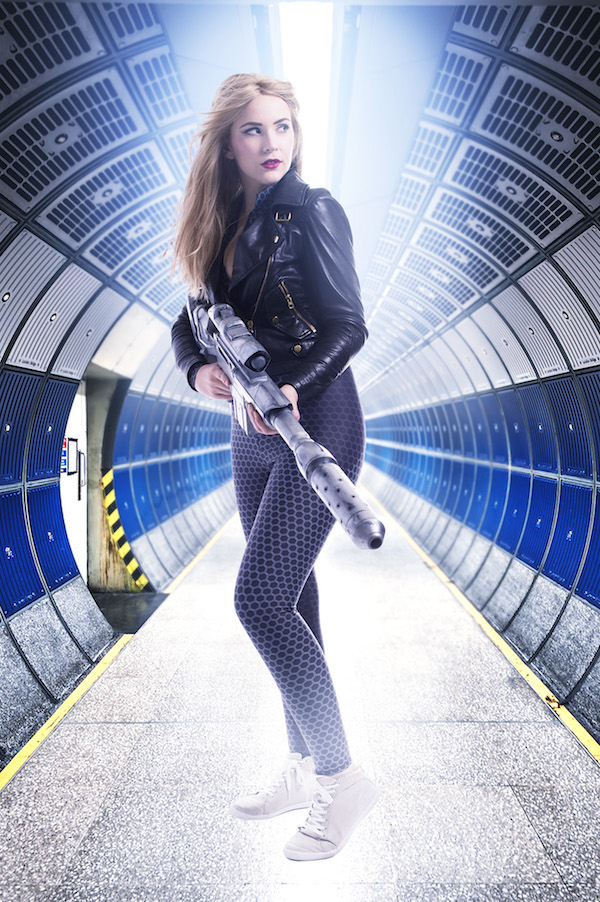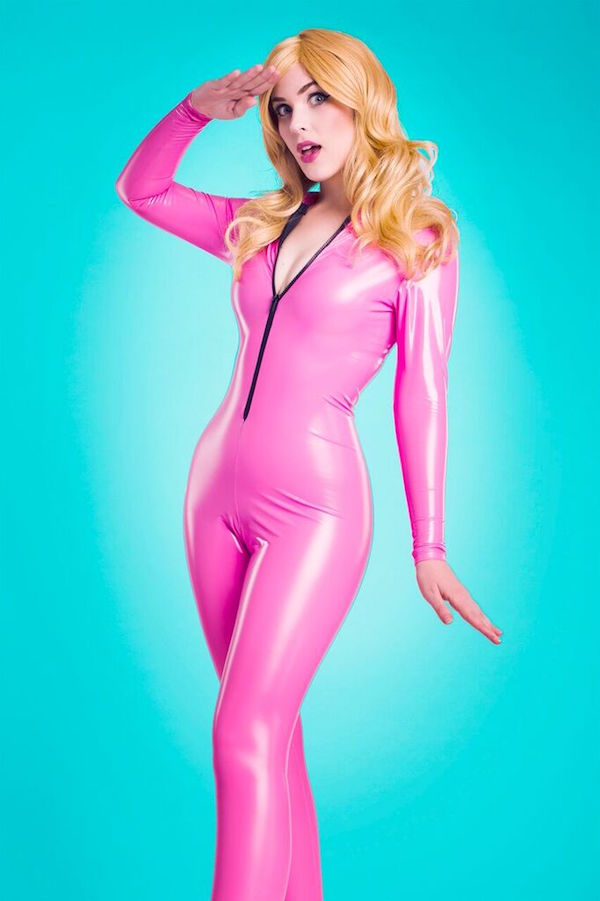 Photos by  Kris Ezergailis.